We operate from these offices from 10 AM to 7PM during all days except on Sunday.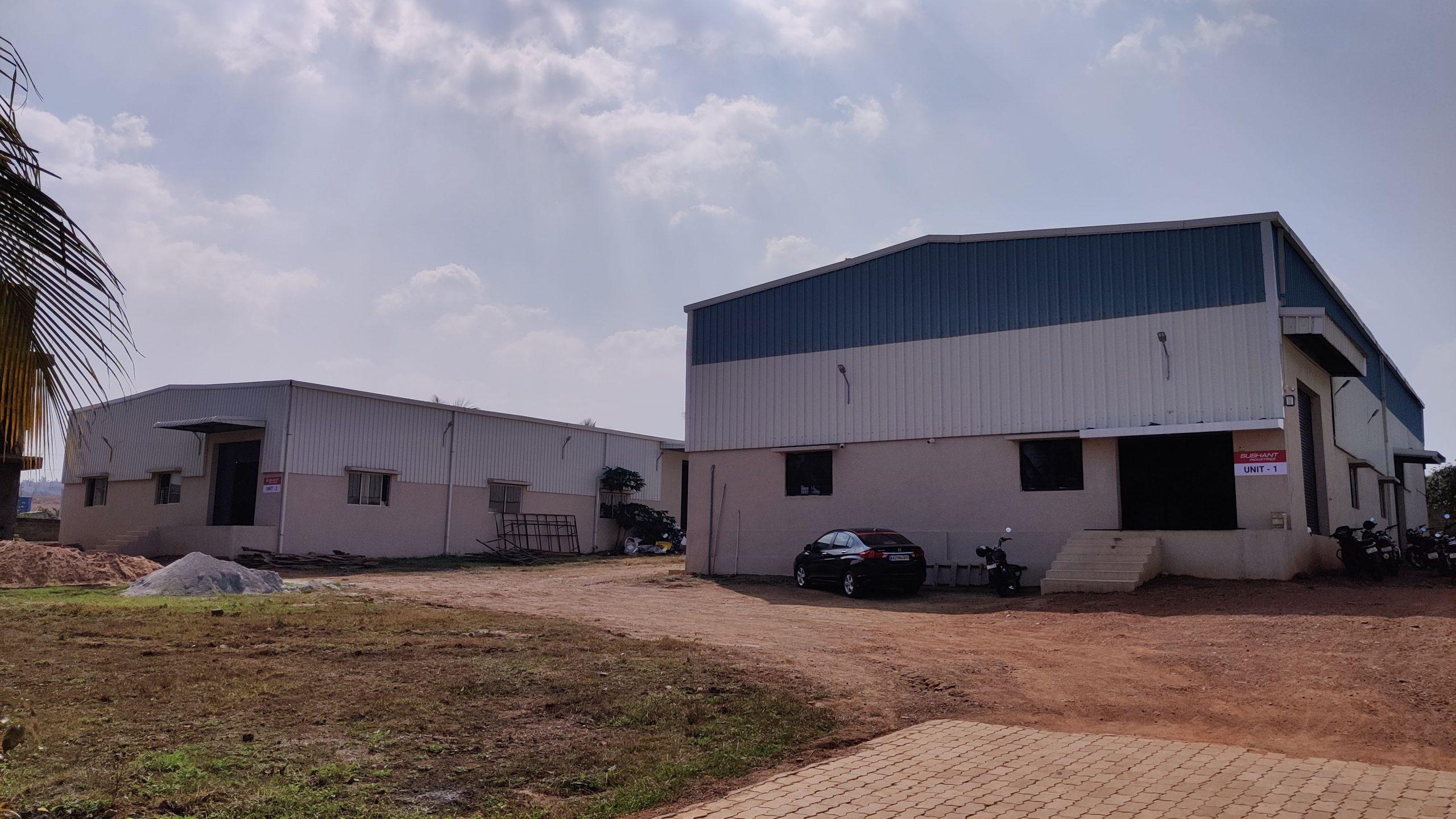 Belur Industrial Area
Full-fledged printing, fabrication and assembly units. This office is our head quarters and acts as base of operations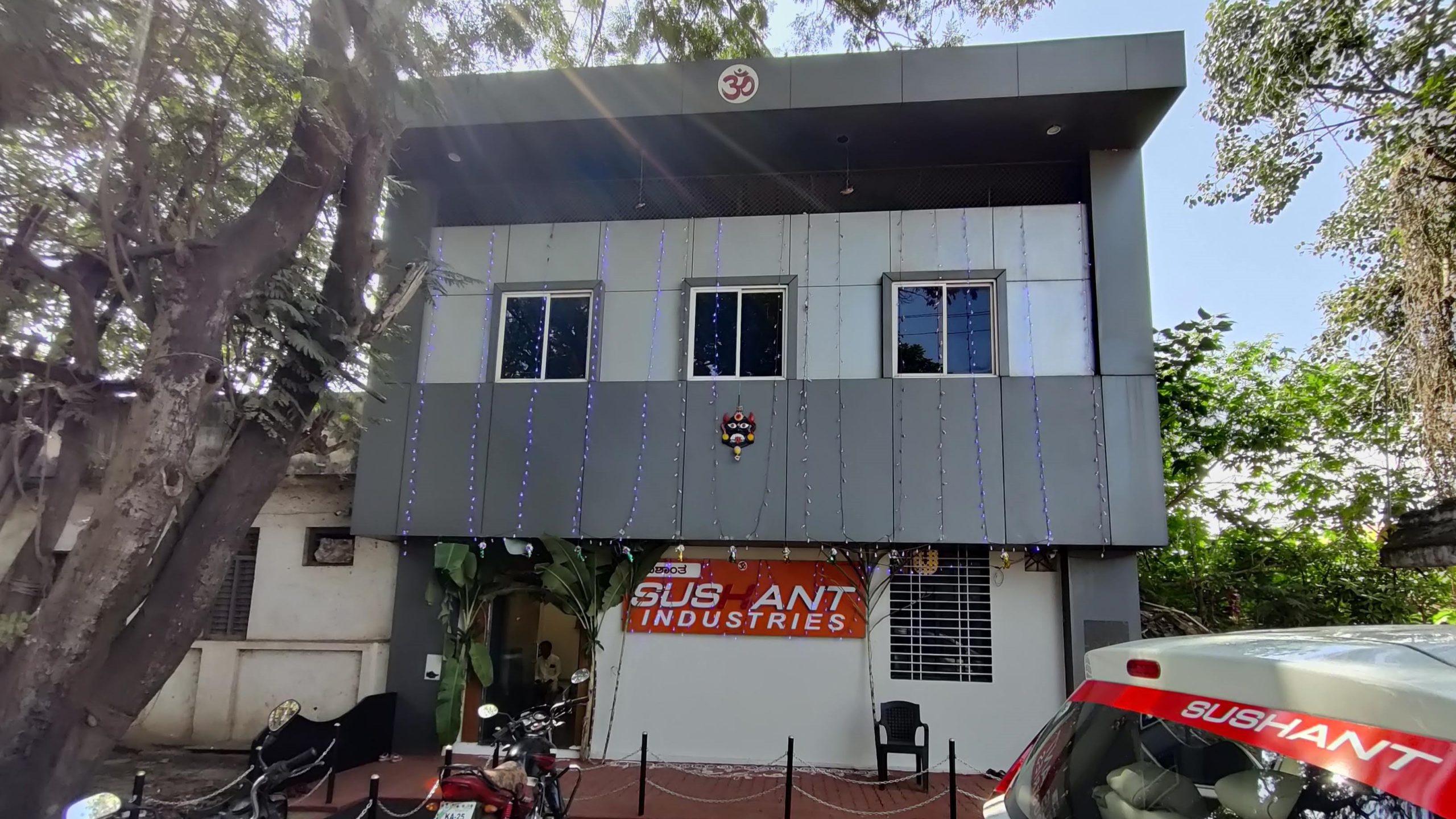 Dharwad City
This is our delivery and assembly unit in Dharwad city. Consists of a small printing unit as well
You may fill in the form or get in touch with us via following contact details.