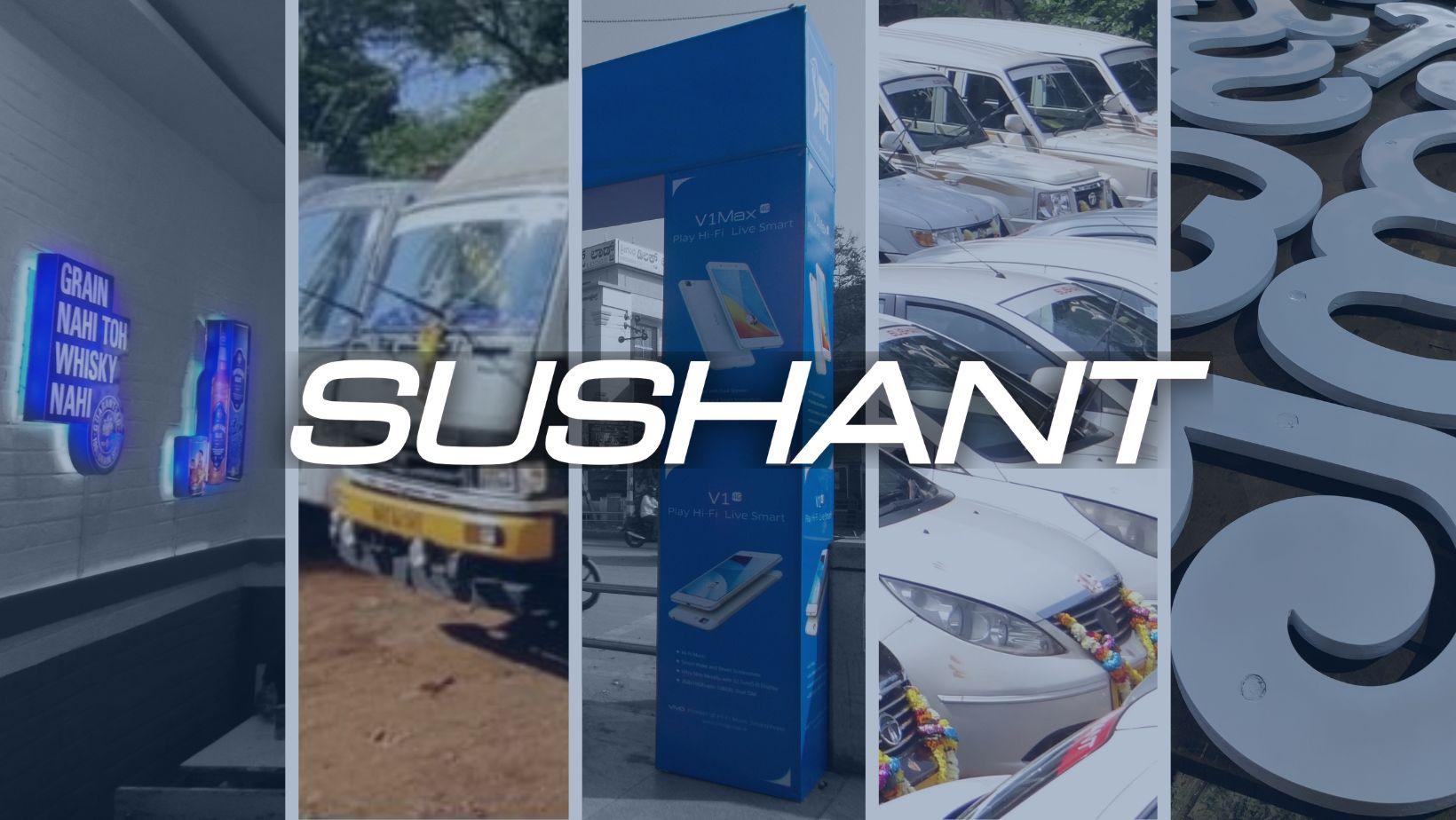 We operate in four different verticals with varying services.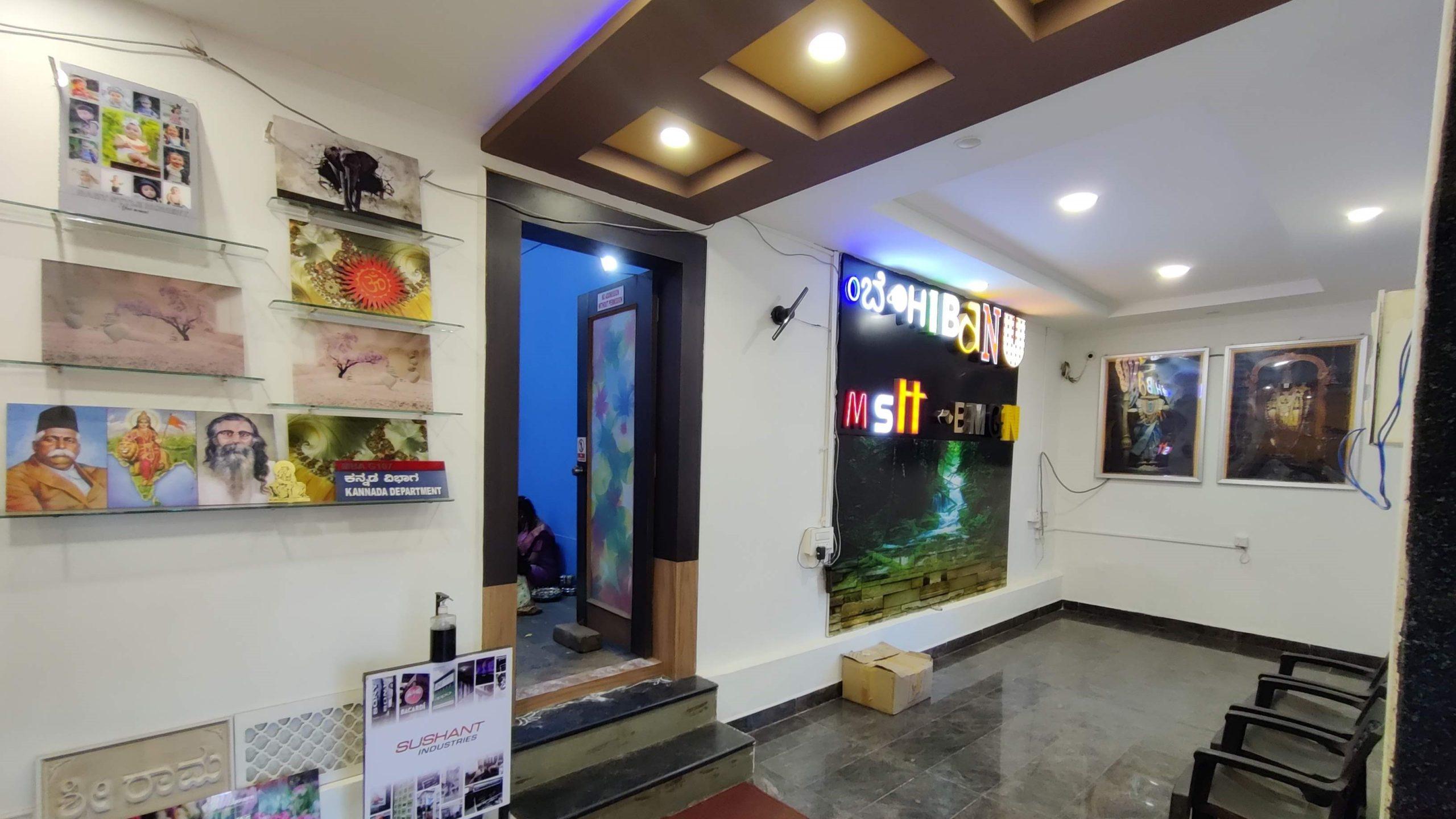 Sushant Industries
Started in 1998, Sushant Industries is our company for providing large format printing and signage solutions.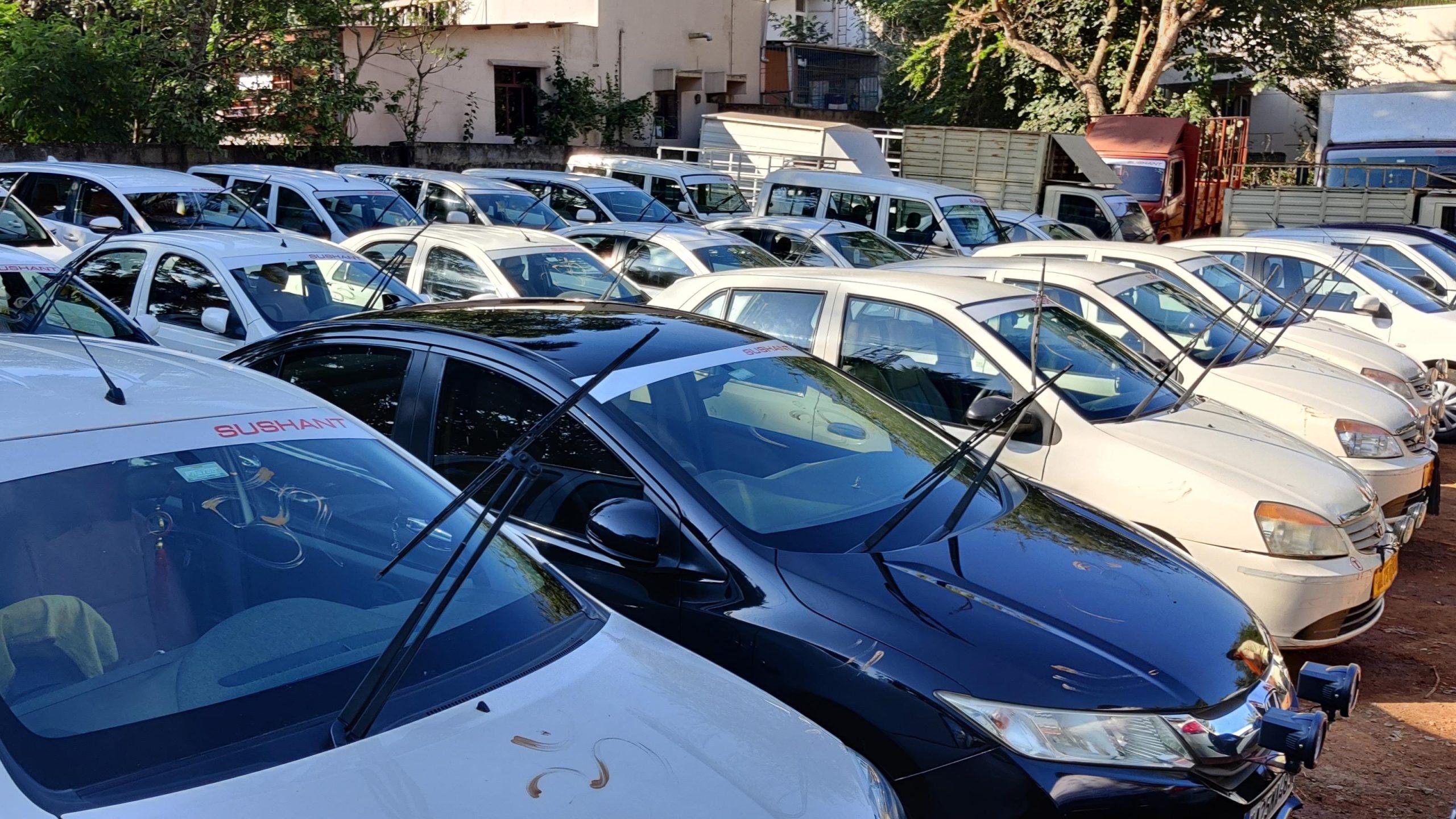 Sushant Travels
Started in 2007, Sushant Travels caters to travel and transportation needs of large organizations.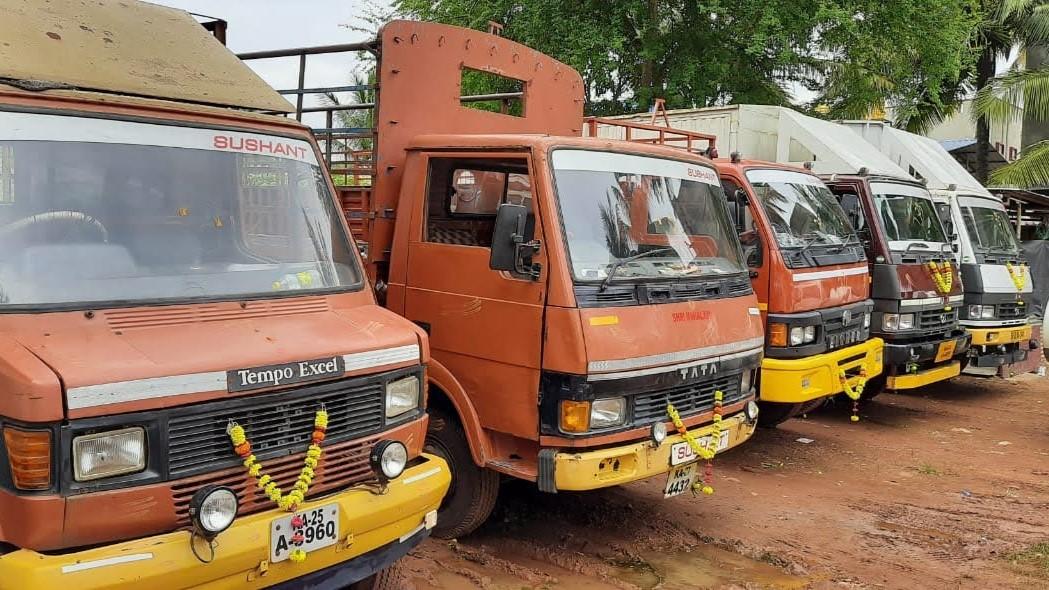 Sushant Logistics
Started in 2004, Sushant Logistics provides goods movement services for large organizations.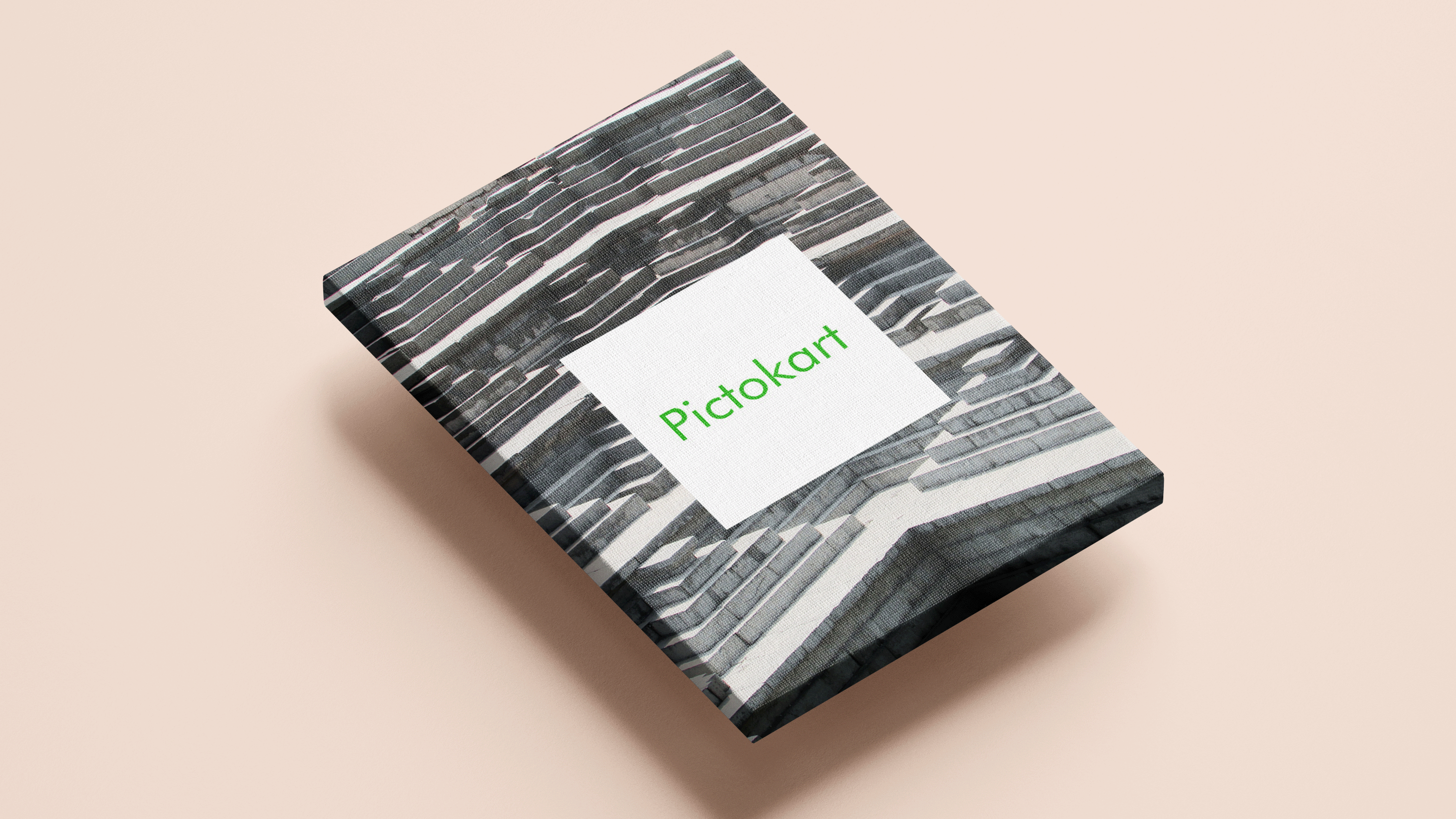 Pictokart.com is our online store for canvas, acrylic printing and our ready made art and craft sales.
We have walked the path from humble beginings to making a mark for ourselves. These are some of the pictures of how we have grown over the years